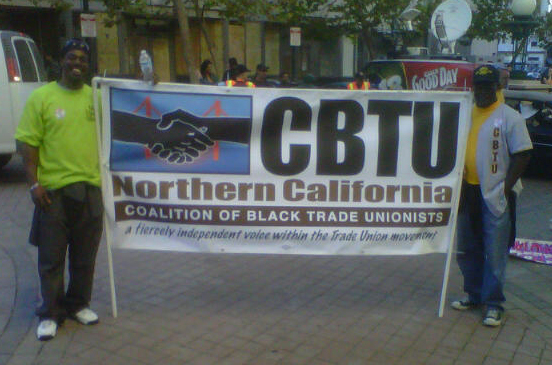 These are our programs...
Please watch this page for more information about programs offered, sponsored, or endorsed by NCCBTU.
Scholarship
We currently restructuring our scholarship program.
Voter Outreach
CBTU is ready to partner with or support any and all legislative campaigns for racial and social justice and against economic inequalities.
Please contact us if you want to help us get out the vote this year!
Community
We have been blessed by the involvement, support and work from our unions, community-based and faith-based organizations. In turn, we give back to the community through a variety of efforts.